Outsourcing IT
Do you need a specialist for a project? Or maybe you need to hire a whole team? We have a solution for you, thanks to which you will implement complex technological projects.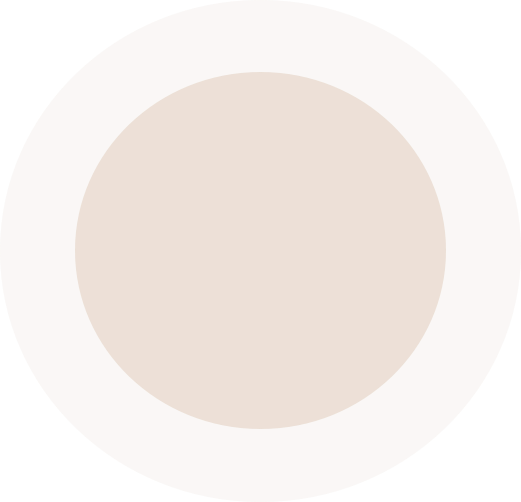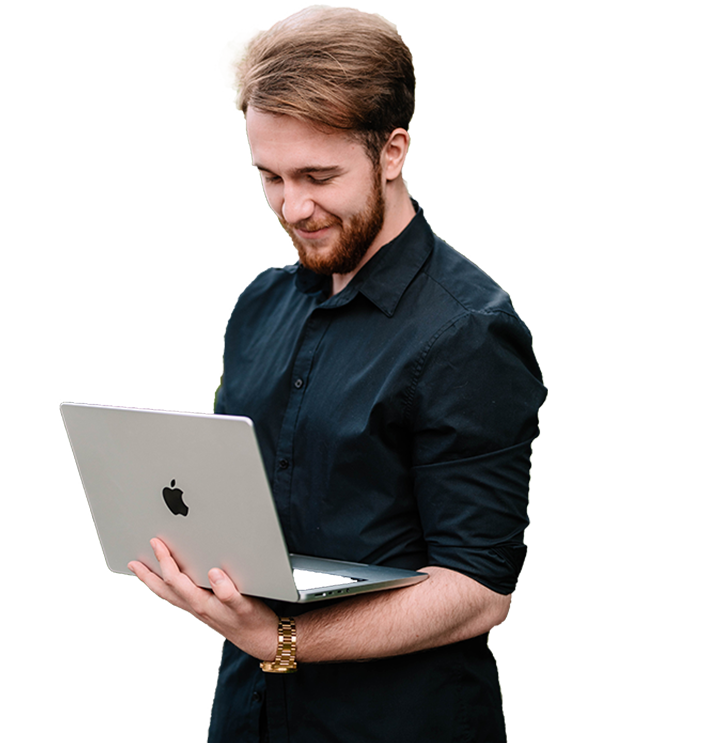 Outsourcing IT
Fast and effective
building or scaling IT teams
---
Do you want to speed up the implementation of IT projects?
Do you want to acquire additional technical competences for the team?
Take advantage of our services
See the benefits
What are the benefits of outsourcing?
Fast completion of competences
You will quickly and effectively complete the missing competences in the team without long recruitment processes.
Flexible team scaling
You can increase or decrease the involvement of the team at any time, depending on the current needs.
Good practices
Specialists use good practices and knowledge built internally thanks to many years of experience. The implementation of complex projects allowed us to gather an internal knowledge base to which all employees have access.
Verification and development of competences
We verify and constantly improve employees' competences. You do not have to bear any additional training costs.
Minimum formalities
Cooperation based on a simple contract. You do not have to complete the formalities related to recruitment and employment.
Inhouse support
Specialists can always count on the support of other specialists working in our company. Our employees very often exchange knowledge and help each other solve complex technological issues.
Poznaj możliwe modele współpracy

Project-base outsourcing
A model in which we deal with a comprehensive project from technology to management.

IT staff augmentation
The model in which we deliver our employees to your team.

Dedicated team
The model in which we provide our team of programmers for your projects.