Grants, financing, investors, startups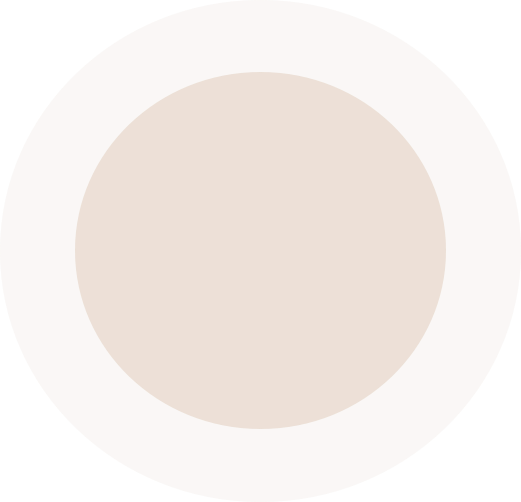 Site under construction
Check other projects in portfolio
Opinions
What the customers of
our services

say

I recommend cooperation with CetusPRO, the services were performed with the greatest care. We are satisfied with the end result.

Thanks to CetuPRO, it was possible to implement the MVP and then the final product. I recommend!.

I recommend working with CetusPRO.

Thanks to CetusPRO, it was possible to build an MVP and then implement the target product. The quality of cooperation is very good.