Fireman
Playing Cards
Unique firefighter playing cards, a must-have for any fire station.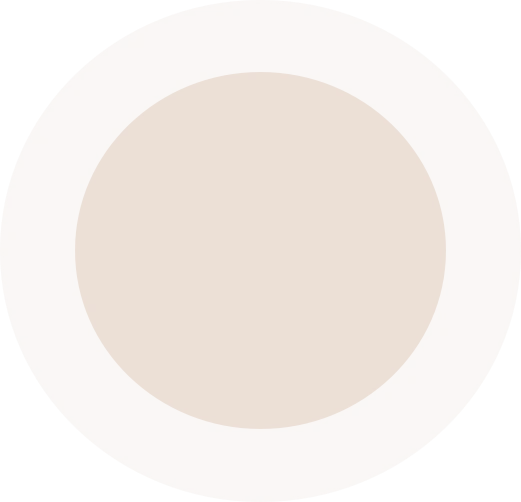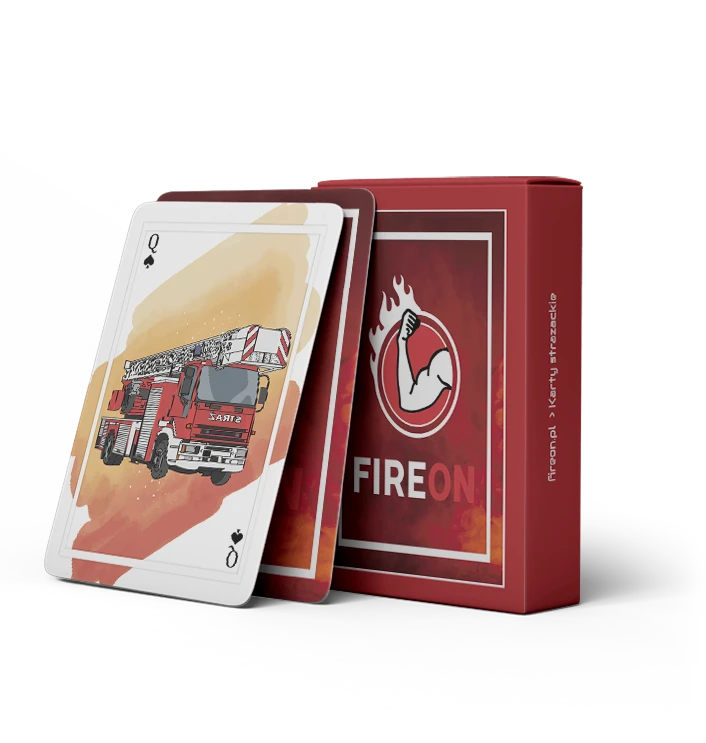 Unique

playing cards
Our task was to design unique firefighter playing cards
See the effect!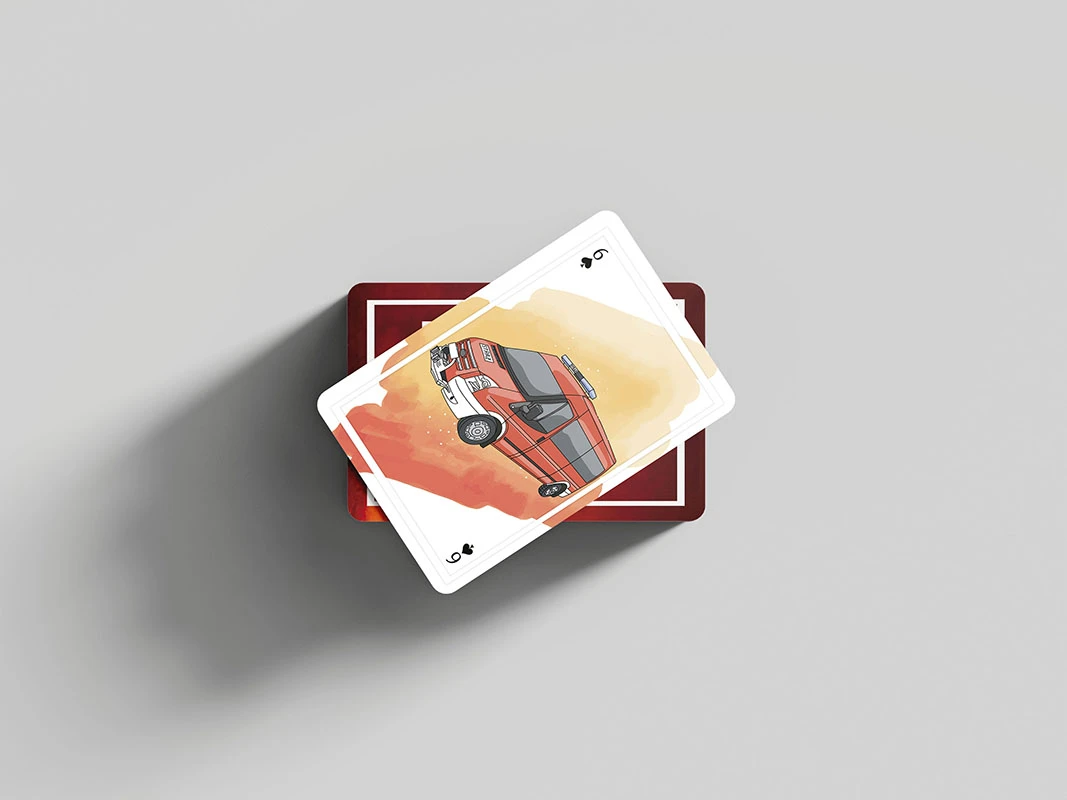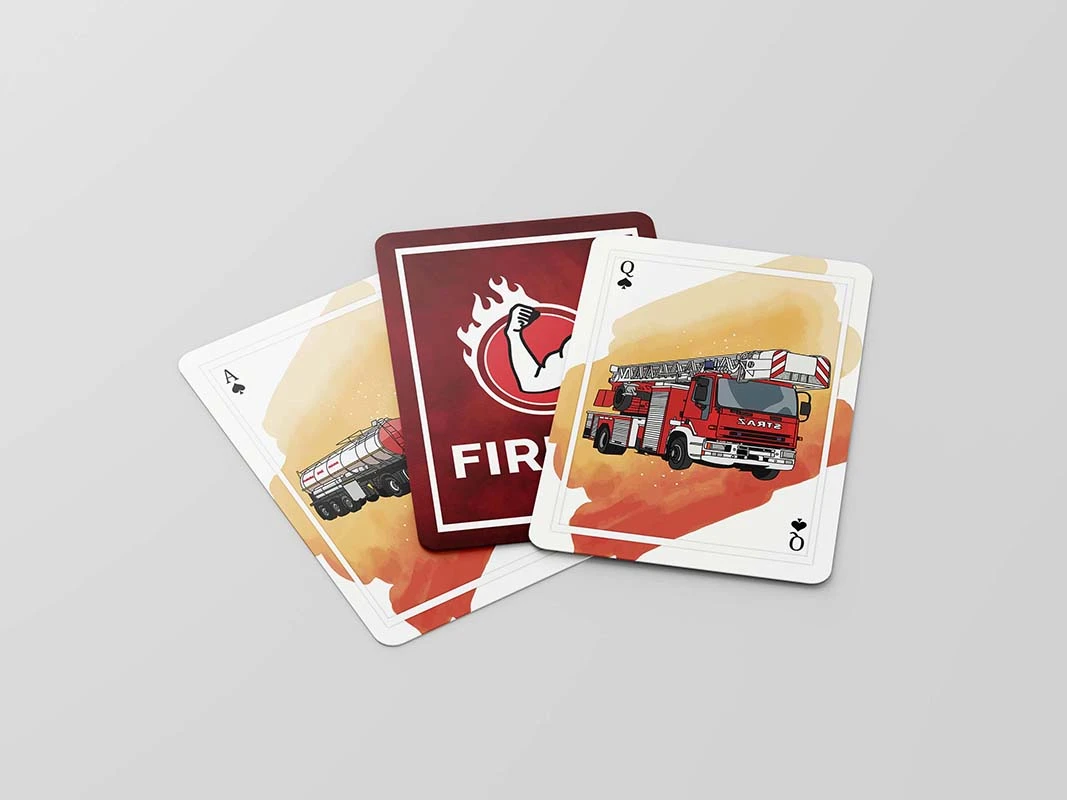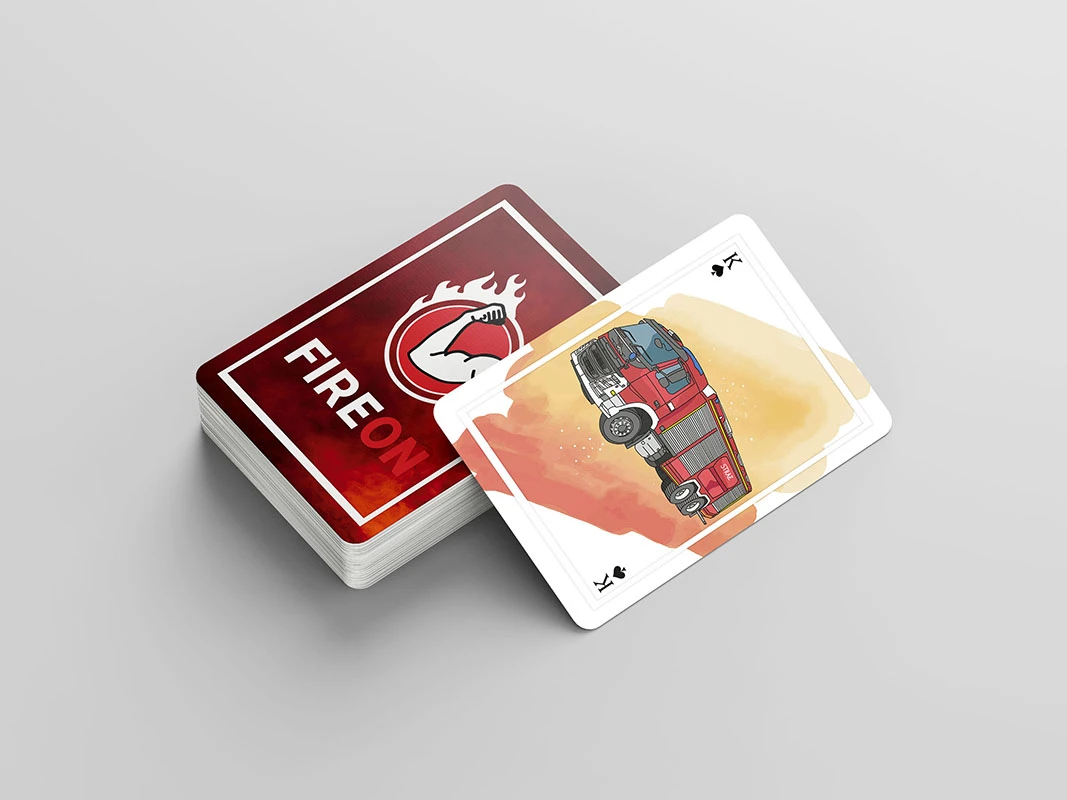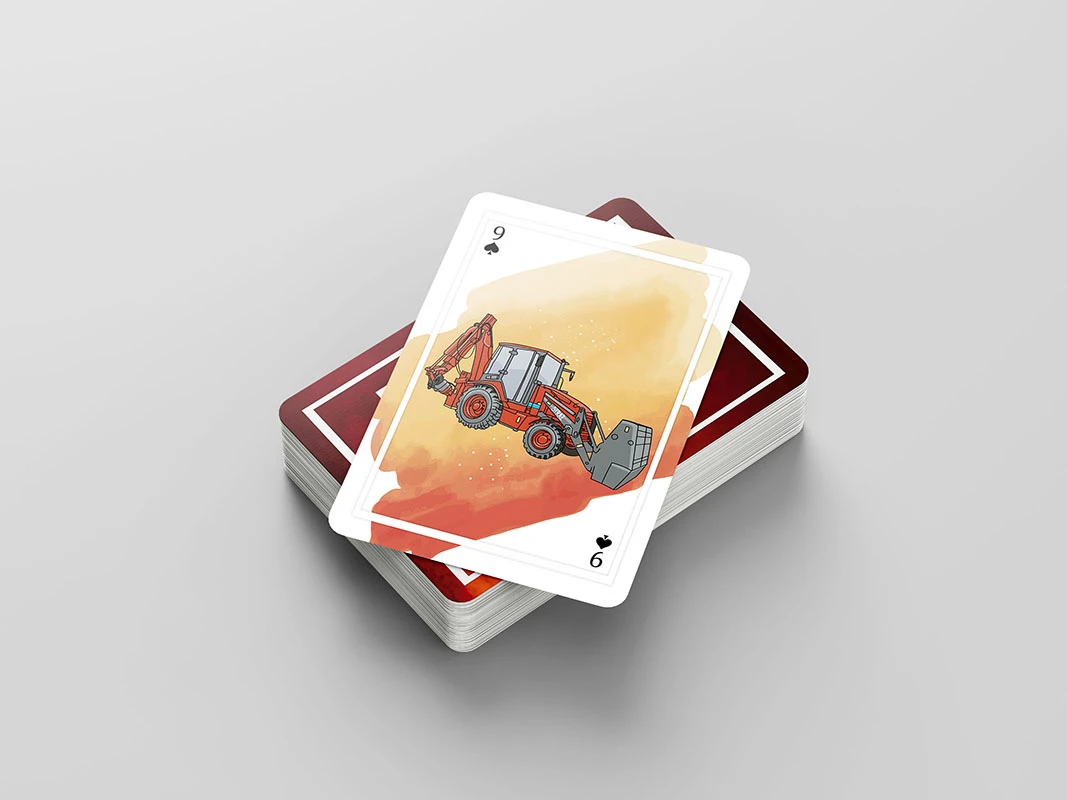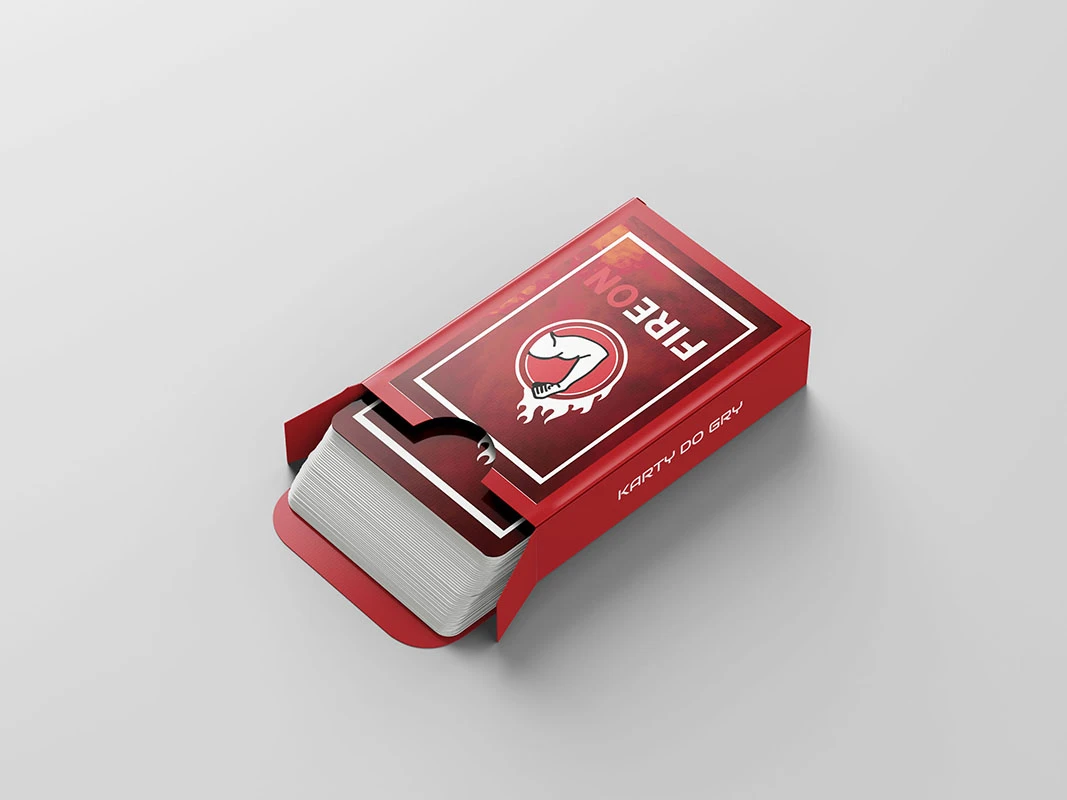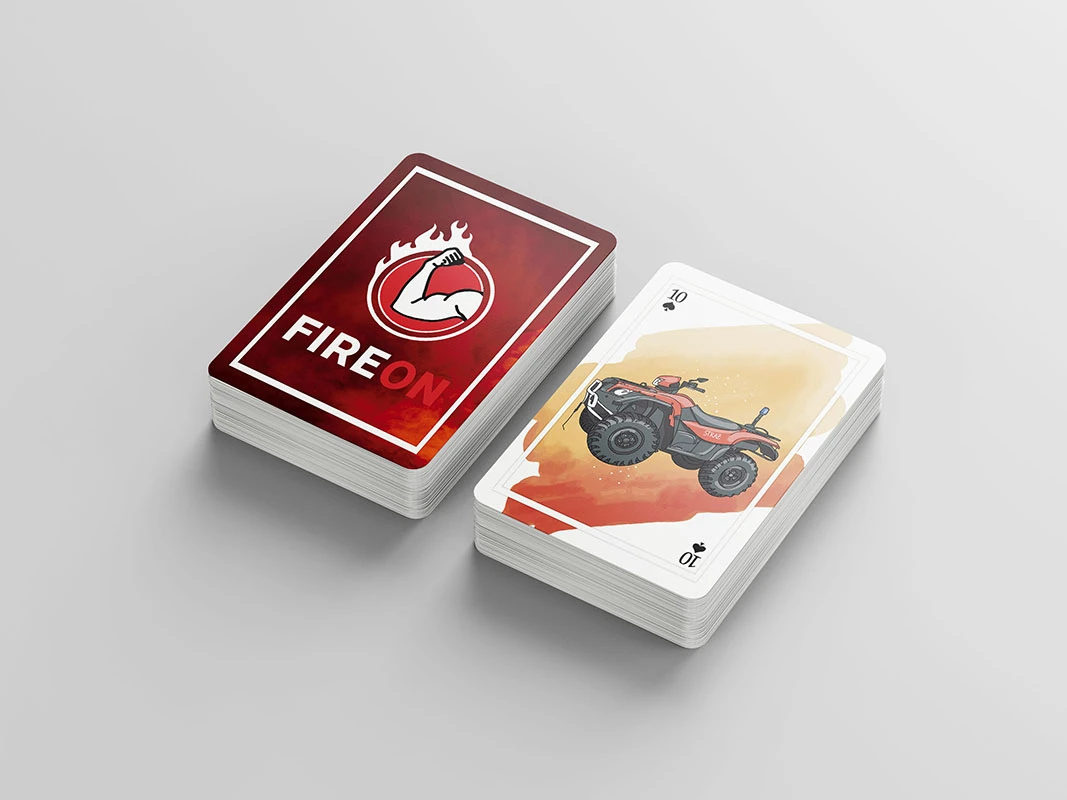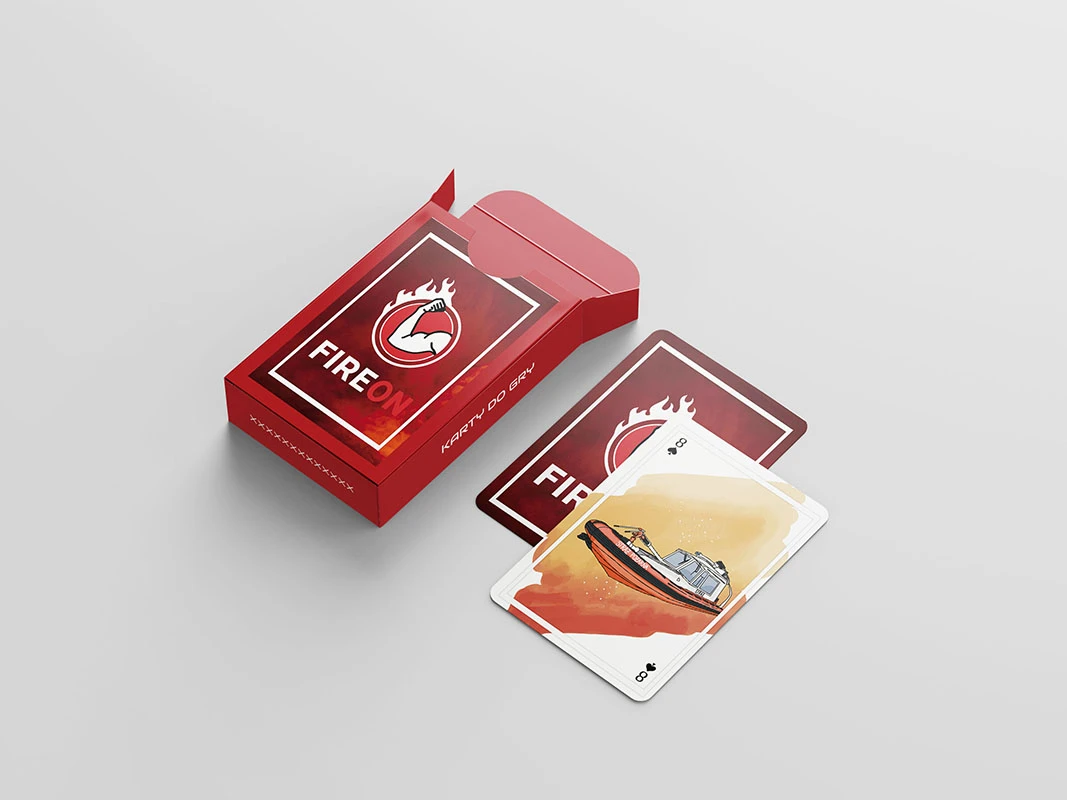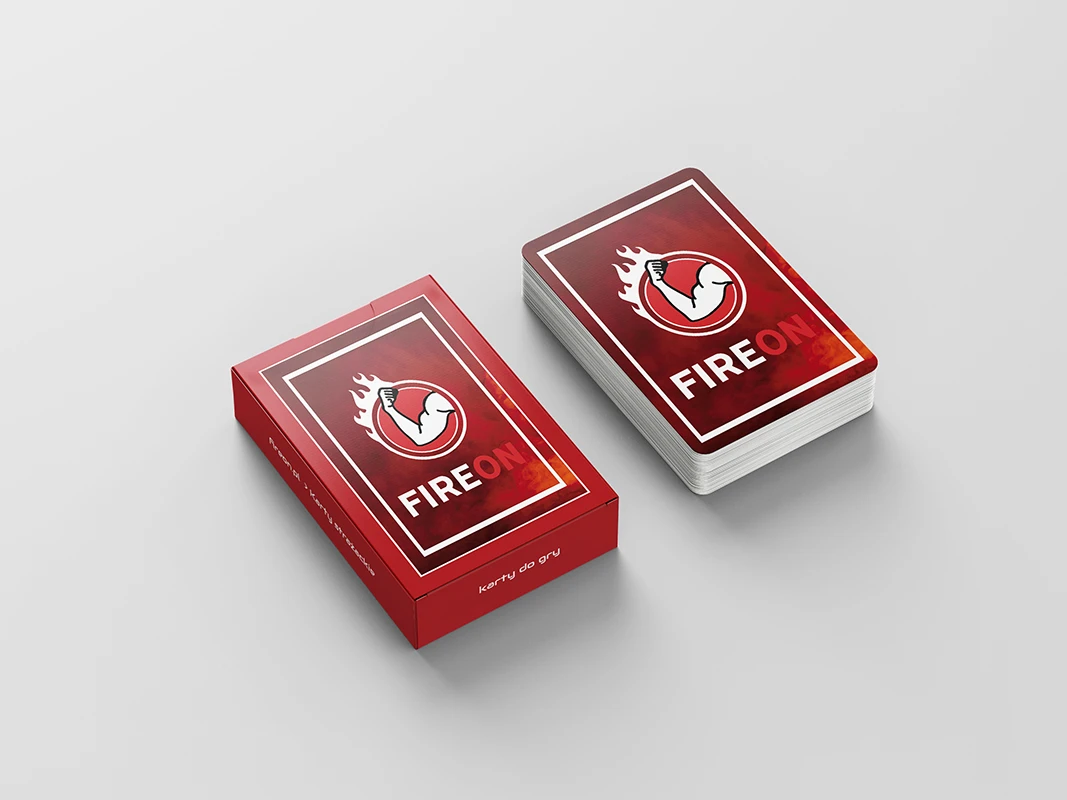 Opinions
What the customers of
our services

say

I recommend cooperation with CetusPRO, the services were performed with the greatest care. We are satisfied with the end result.

Thanks to CetuPRO, it was possible to implement the MVP and then the final product. I recommend!.

Cetus developed a marketplace platform adjust to wine market and a system to manage our winery. It was great that CetusPro team lead us from idea to ready system on production environment. Platform help us to sell our products in better way.

Thanks to CetusPRO, it was possible to build an MVP and then implement the target product. The quality of cooperation is very good.