We're moving the office to a bigger one.
03-08-2021
We moved to a new office in Rzeszów, located at 14 Matuszczaka Street. Around 30 people can work at the same time in the office.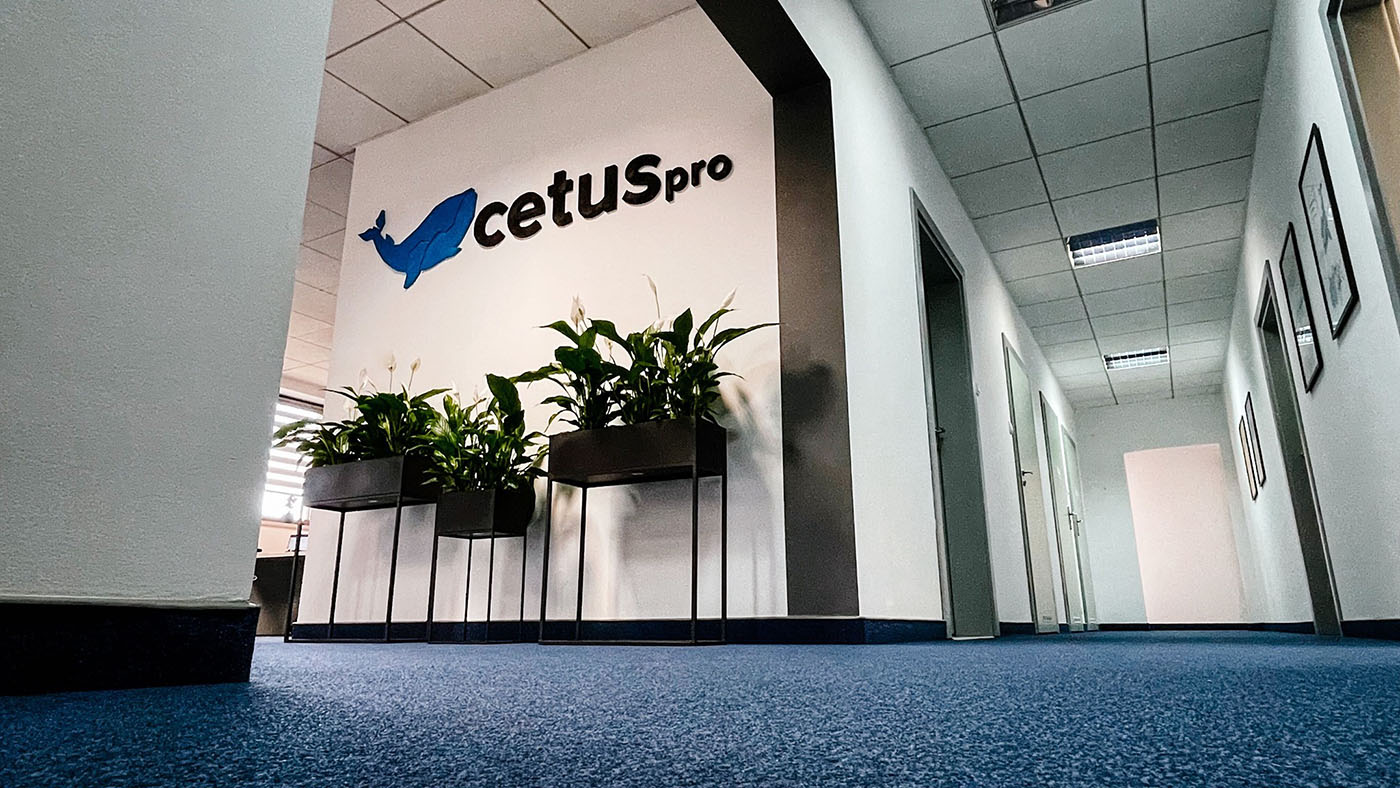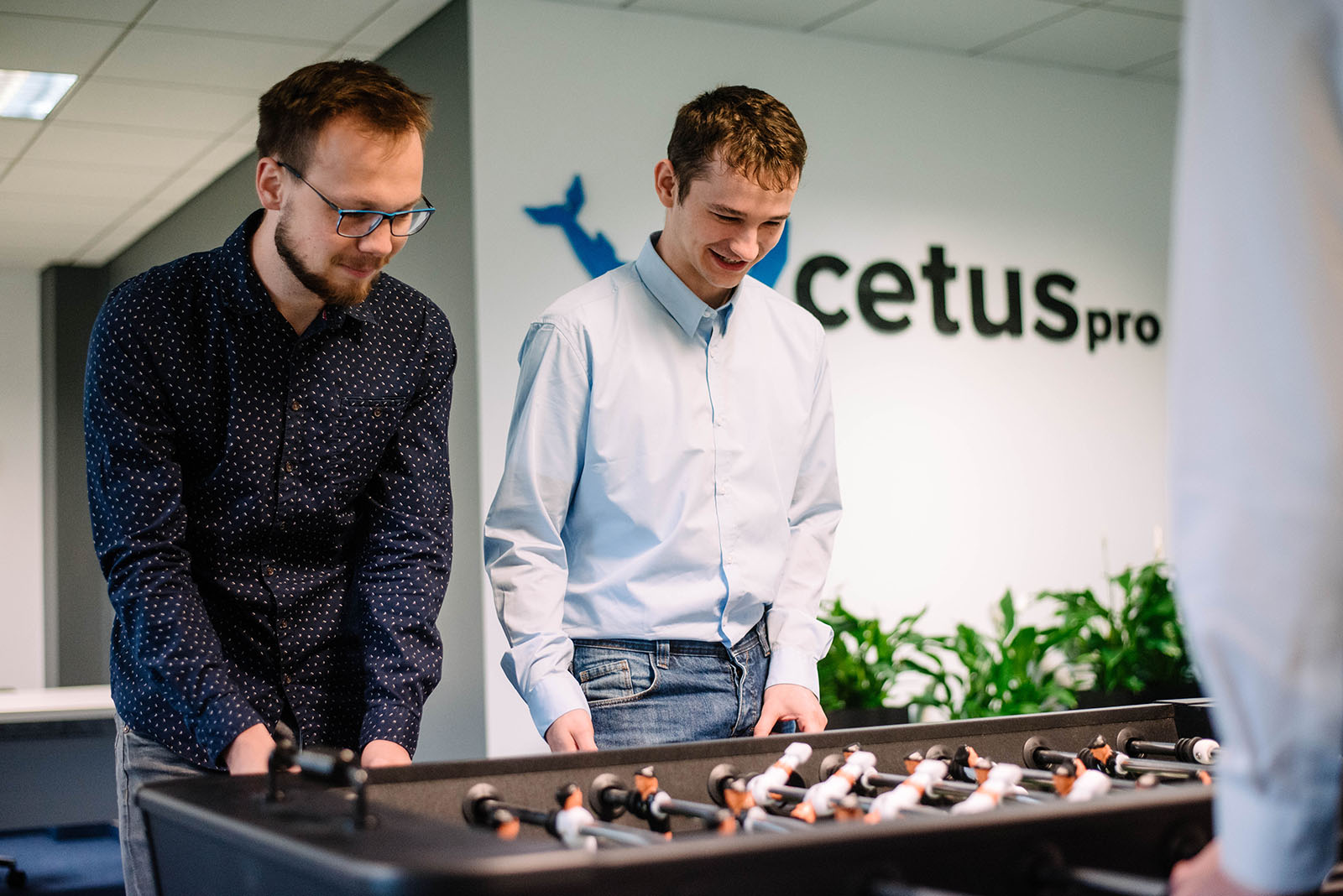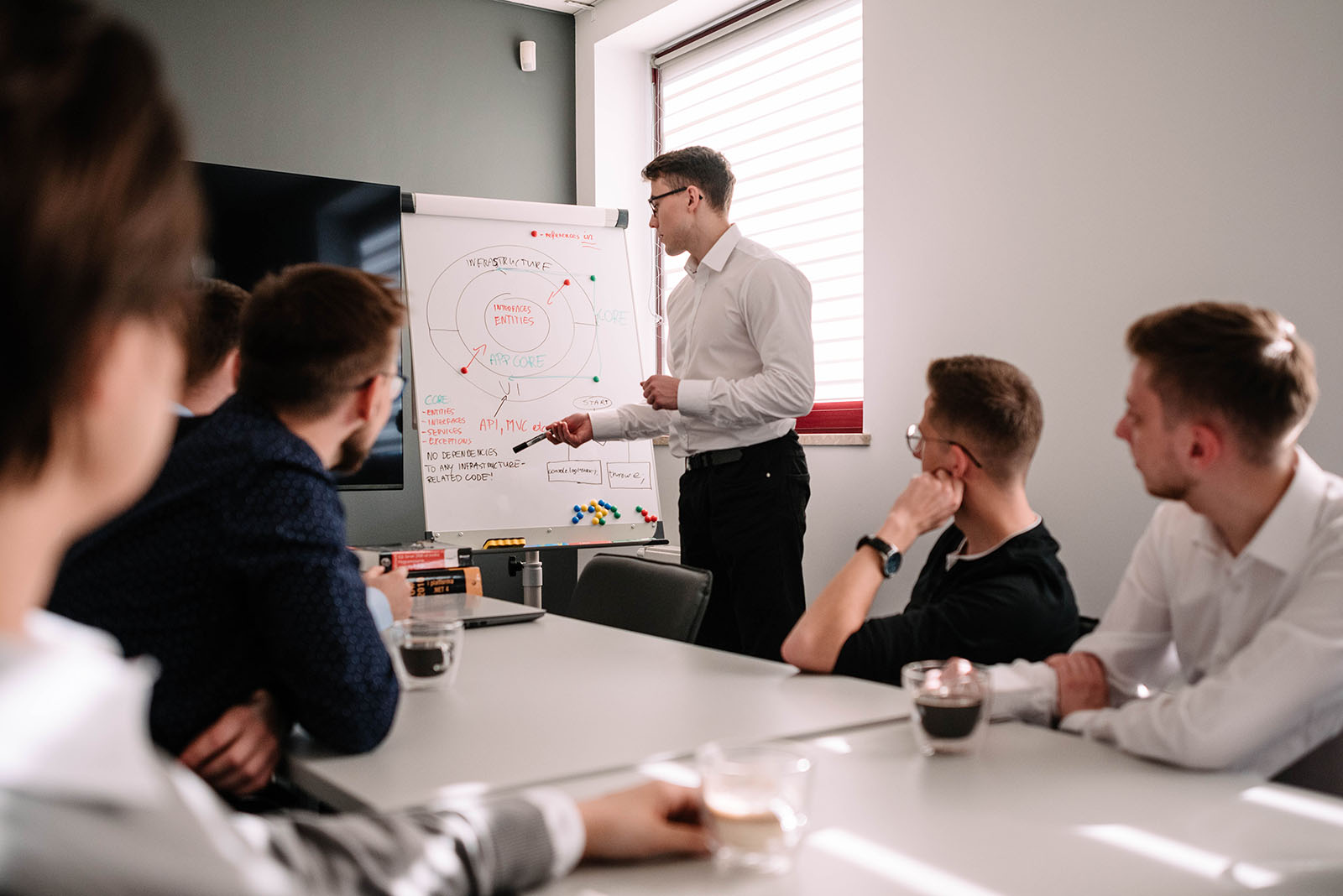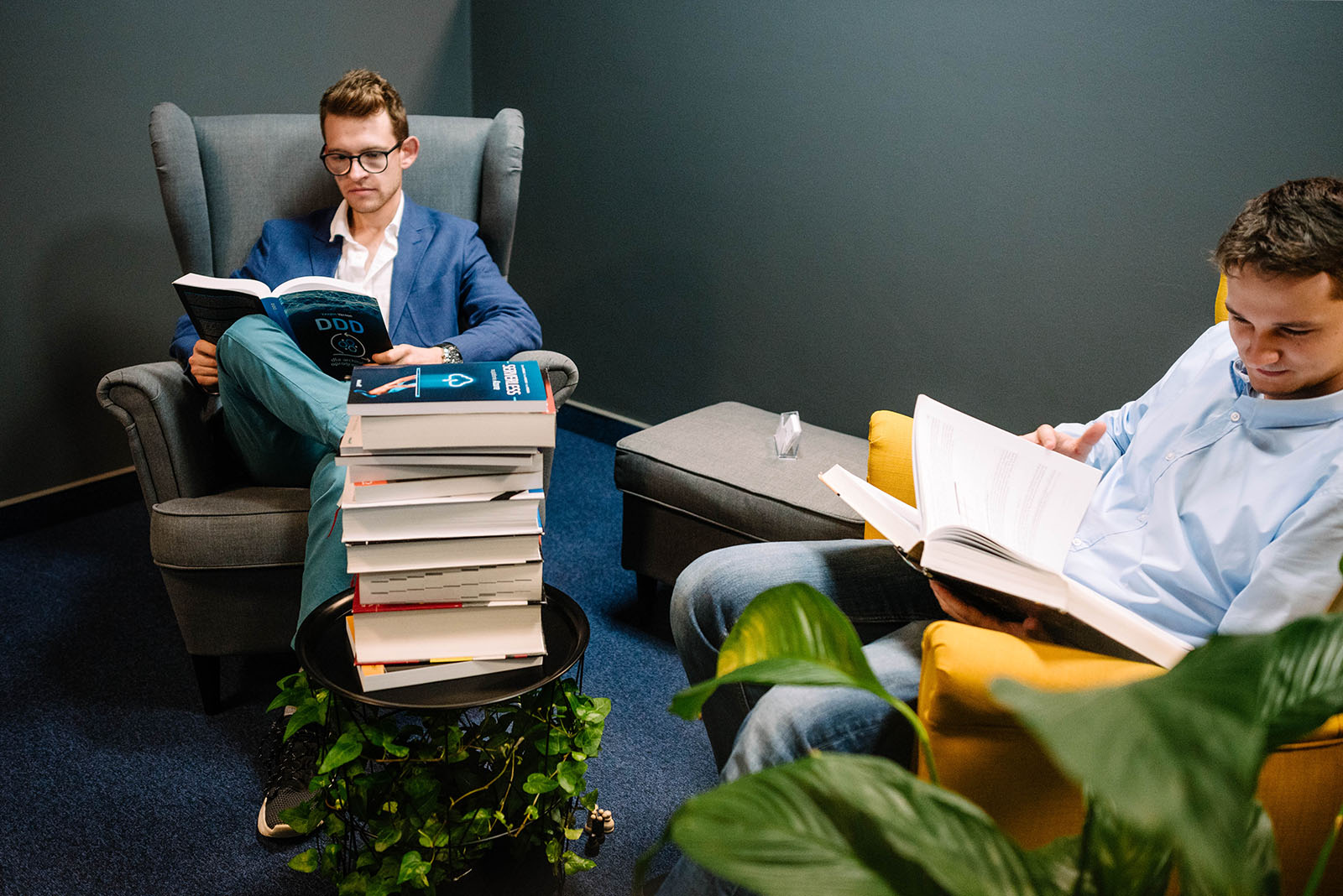 Norbert Pisz
Chief Executive Officer at cetuspro.com
From an early age my hobby is programming and new technologies. I have implemented over 20 IT projects that are used by hundreds of thousands of users around the world every day. Currently, I run the Software House cetuspro.com with over 35 programmers under the supervision of over 35 programmers. I also created the Cetus Academy programming academy, under which we inspire and help young people enter the new technology industry. I help build technological products from scratch, putting great emphasis on understanding the business and high quality of technology. I advise corporations and startups in the areas of innovation and technology.