Zmieniamy biuro na większe
03-08-2021
Przenieśliśmy się do nowego biura w Rzeszowie, które znajduje się przy ulicy Matuszczaka 14. W biurze w jednym czasie może pracować około 30 osób.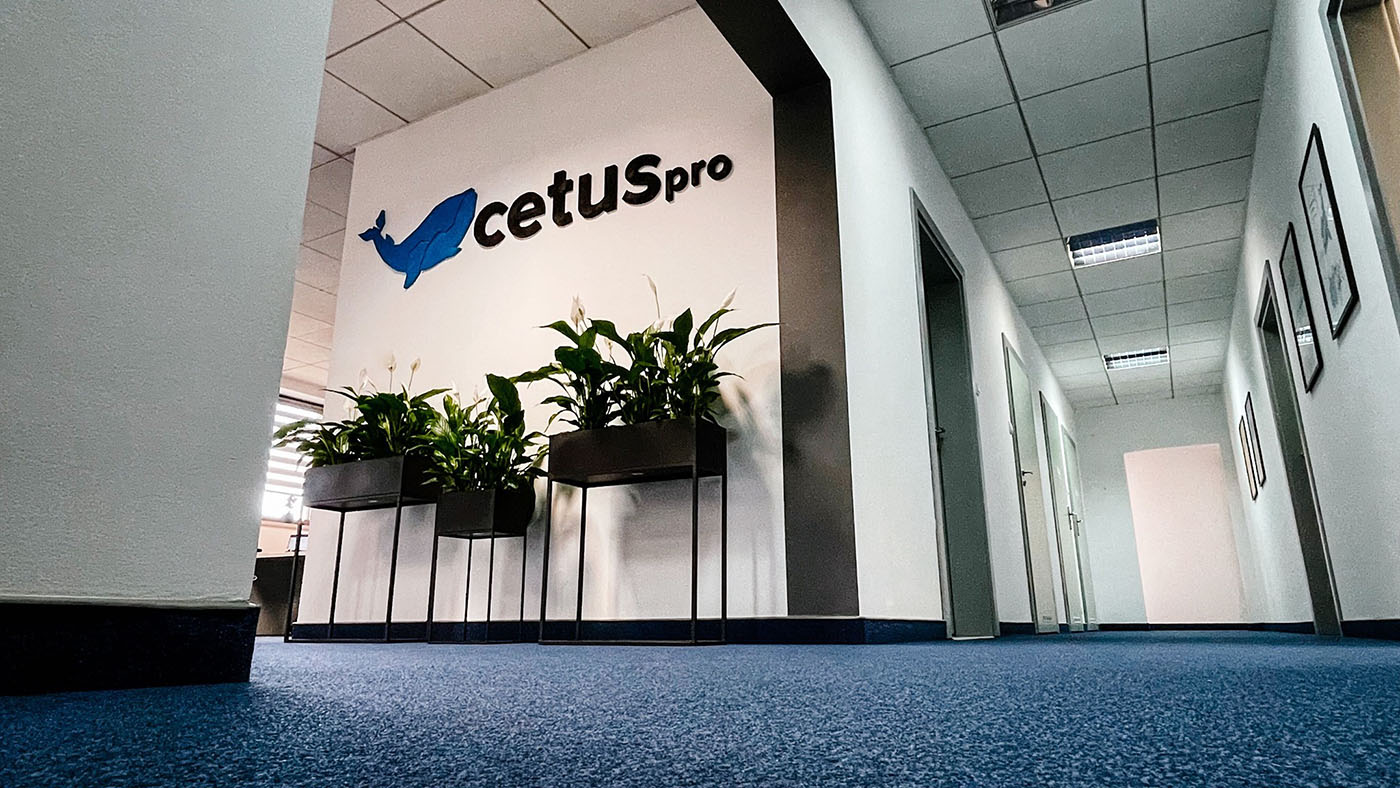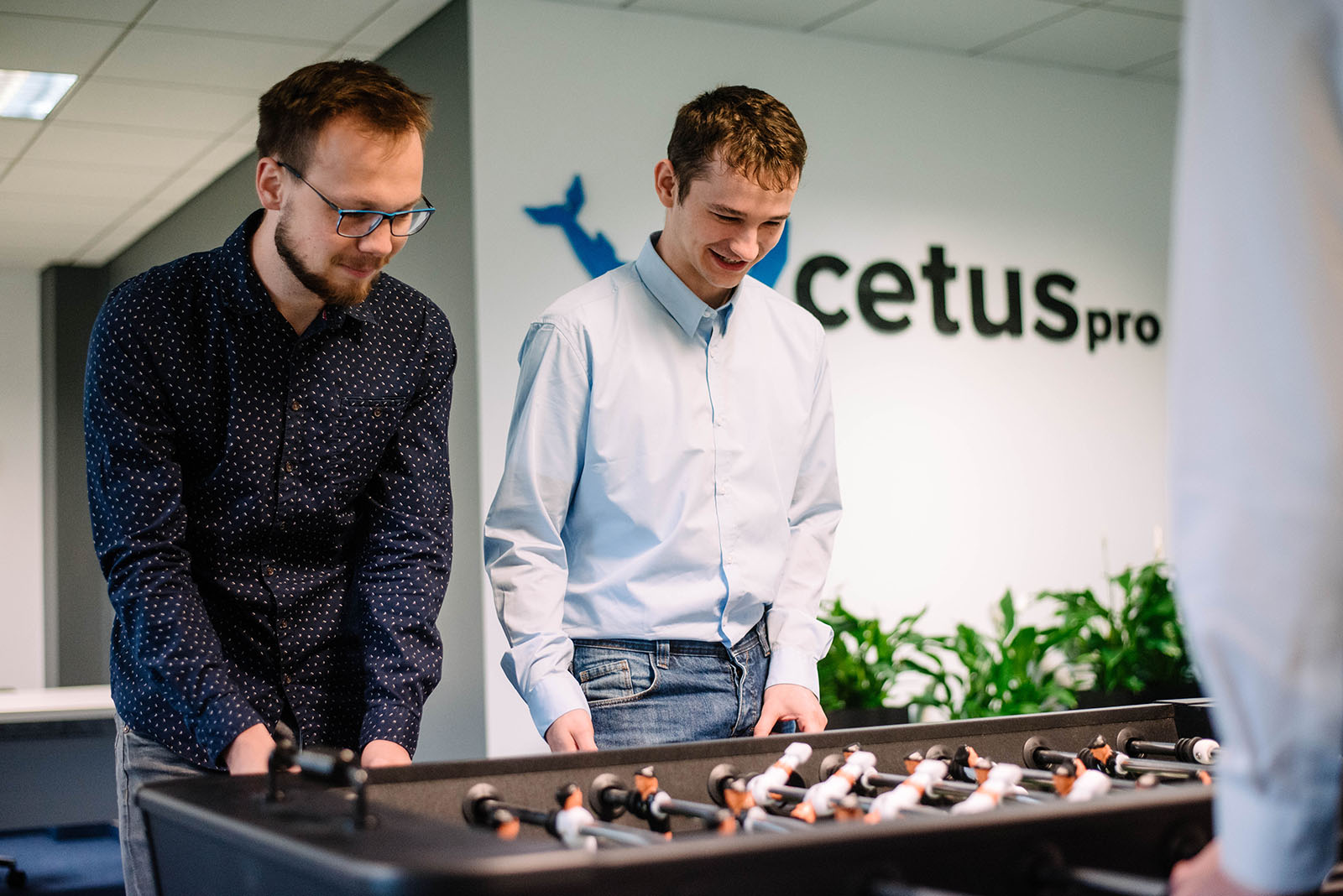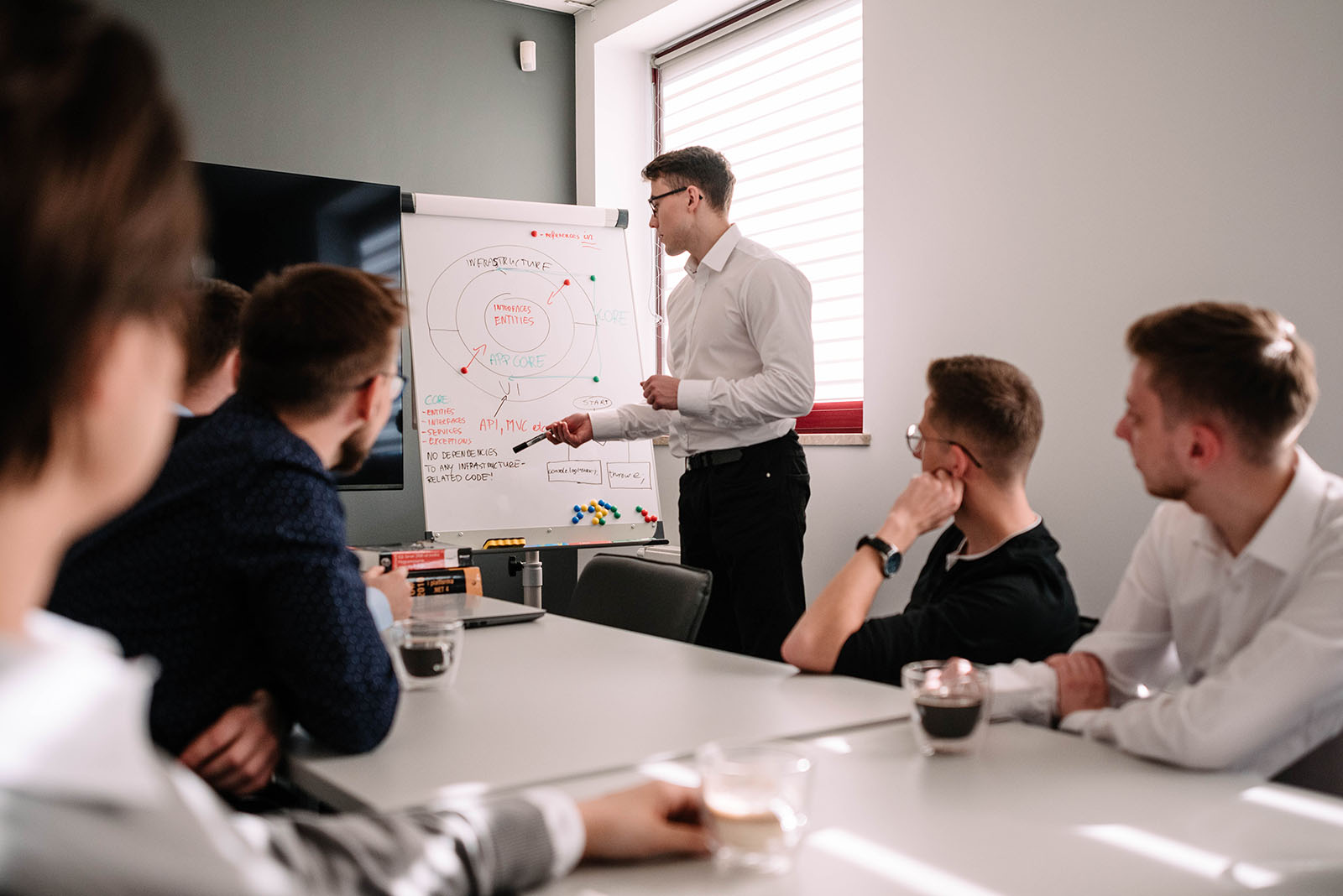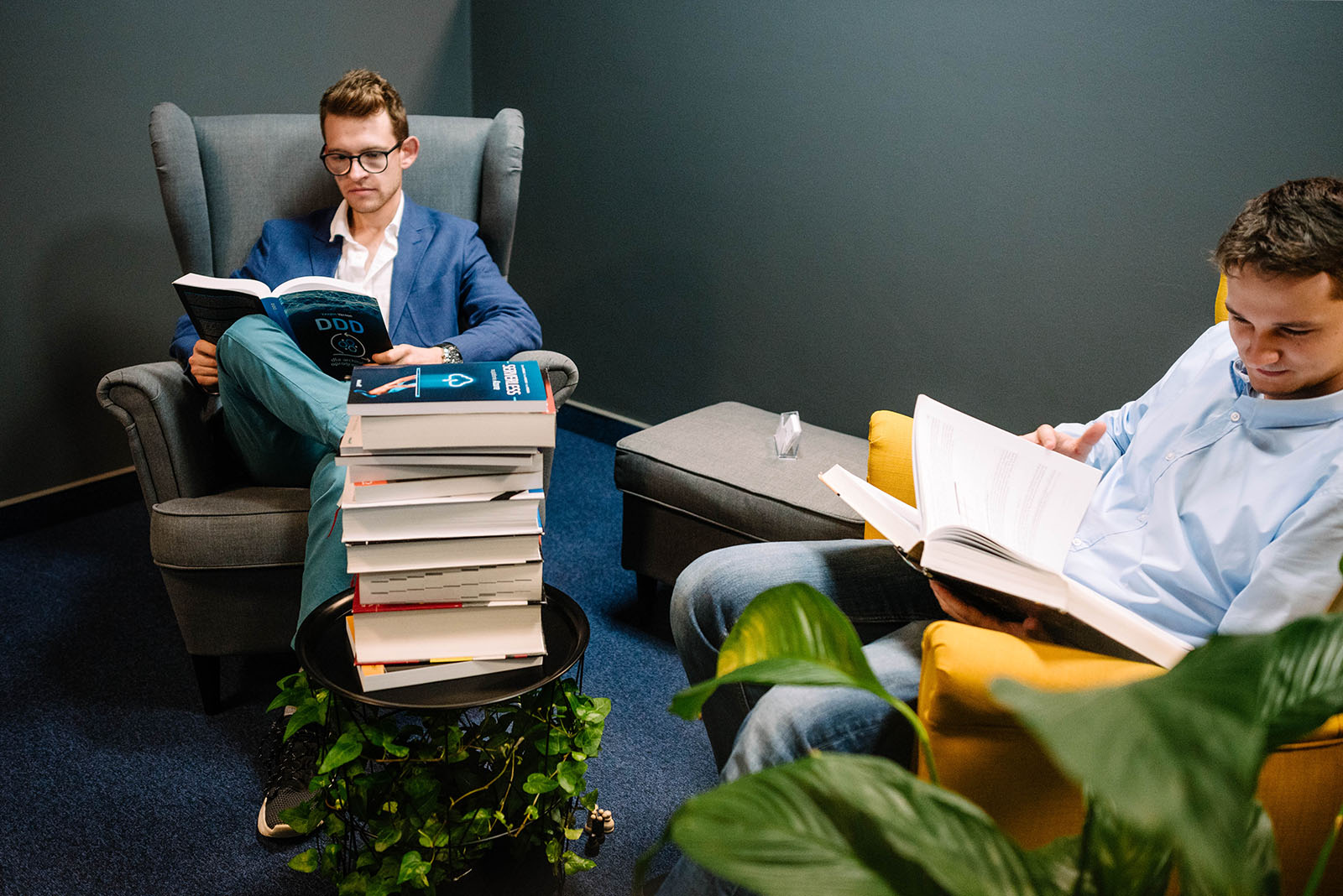 Norbert Pisz
Chief Executive Officer at cetuspro.com
From an early age my hobby is programming and new technologies. I managed to implement over 15 IT projects that are used by hundreds of thousands of users every day. Currently, I run the Software House cetuspro.com with over 20 programmers under the supervision. I also created the Cetus Academy, under which we inspire and help young people enter the new technology industry.