Meet us

Together, we create a well-coordinated team ready for new challenges. We believe that technology is created from people for people, therefore we attach great importance to the quality of its production and understanding the needs of users.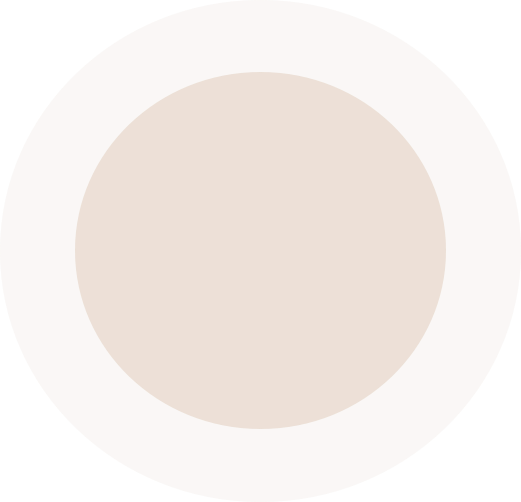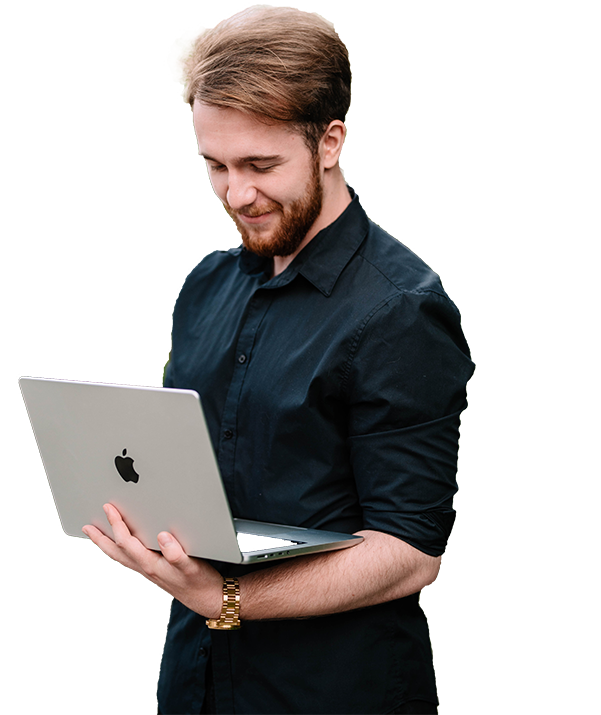 We are a young technology company that was created out of passion for new technologies. We form a well-coordinated team that has comprehensively implemented several technological products used by hundreds of thousands of users on the market. We help companies build high-quality software, thanks to which they gain an advantage over the competition. We believe that technology is primarily people who create it. Due to the fact that our entire team is constantly working with young startups, we attach great importance to analyzing the needs of users and the market. Thanks to working with startups, we are up to date with the latest trends and technologies. We are able to react quickly to changes and we suggest product development steps based on our analyzes.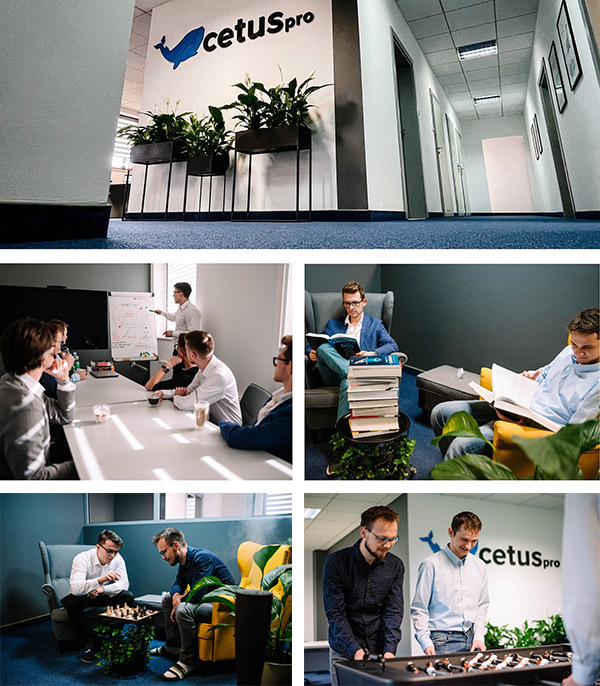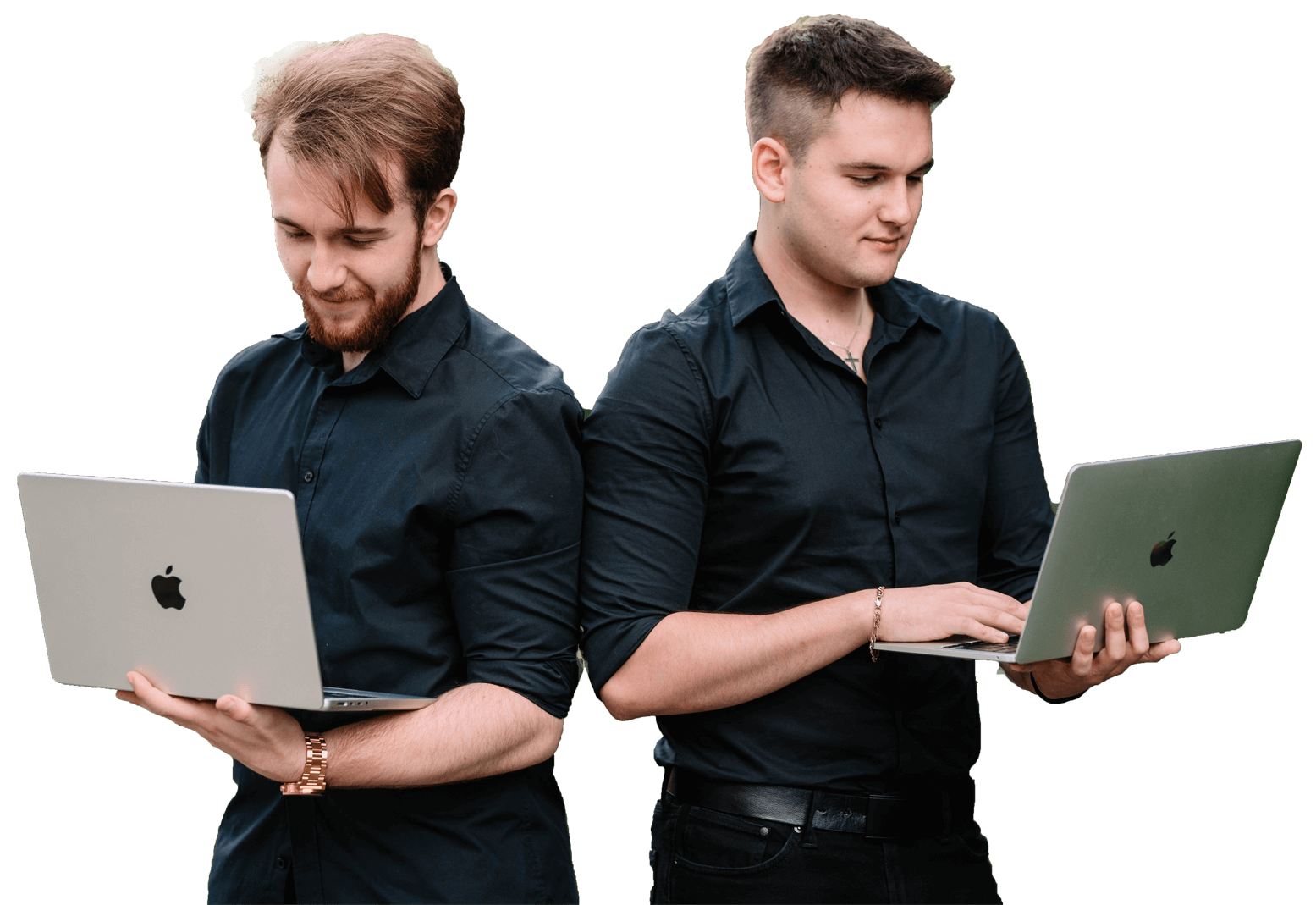 Our mission is to provide the market with high-quality technological products, thanks to which our clients can develop quickly. We focus on a partnership relationship and long-term cooperation based on trust. We try to provide comfortable conditions for development for our team.
Our
team
Together, we create a well-coordinated team of professionals
ready for the most difficult technological challenges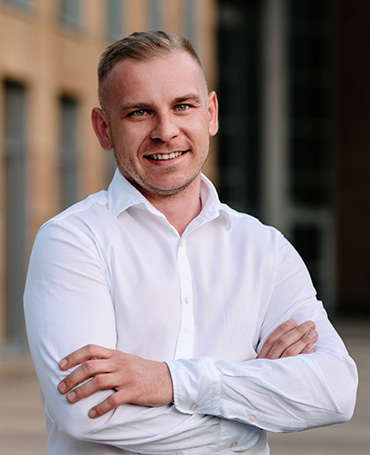 Norbert Pisz
Chief Executive Officer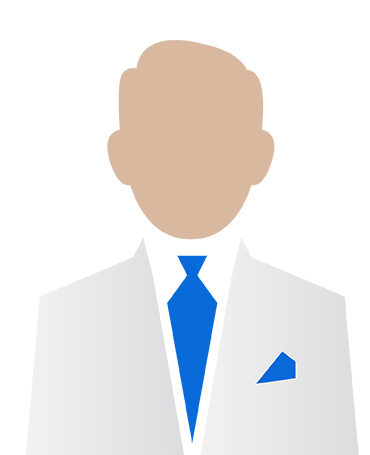 Dominik
Chief Operating Officer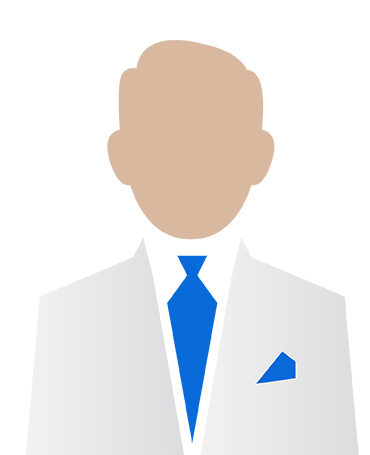 Hubert
New Business Manager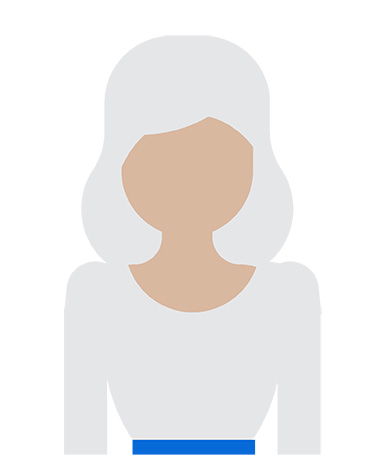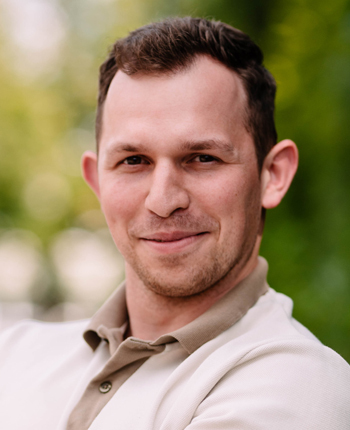 Mariusz
FullStack .NET Engineer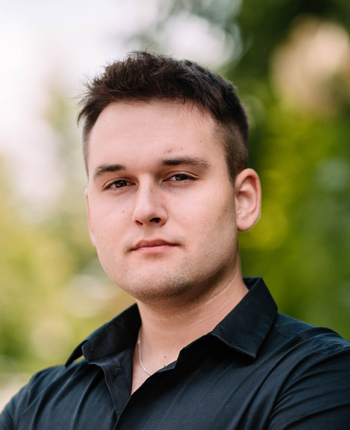 Antoni
Backend .NET Engineer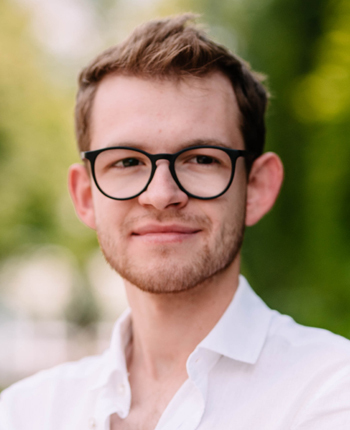 Jakub
Mobile React Native Engineer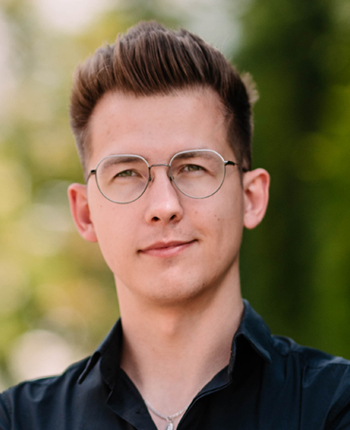 Patryk
Backend .NET Engineer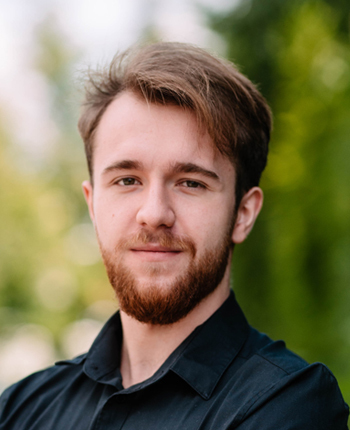 Kacper
Frontend React Engineer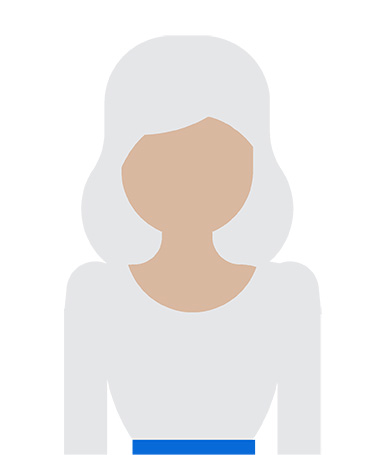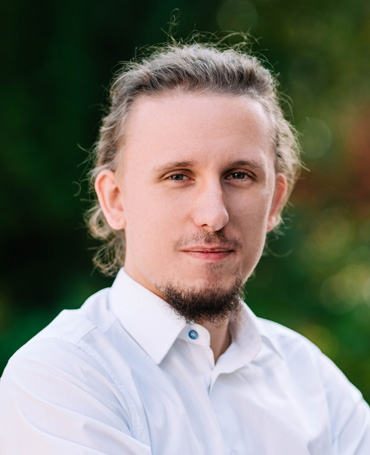 Łukasz
Frontend React Engineer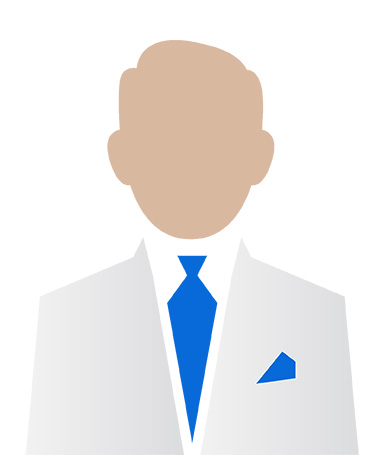 Karol
Frontend React Engineer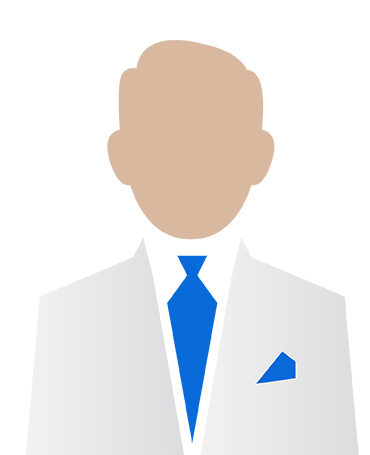 Marcin
Frontend React Engineer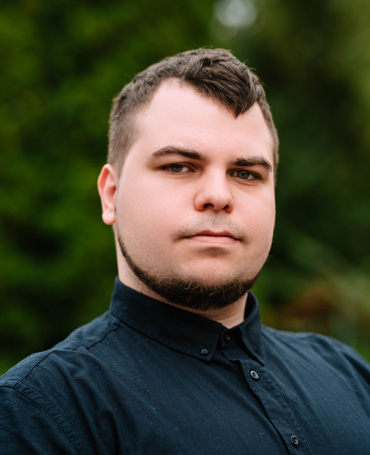 Kamil
Backend .NET Engineer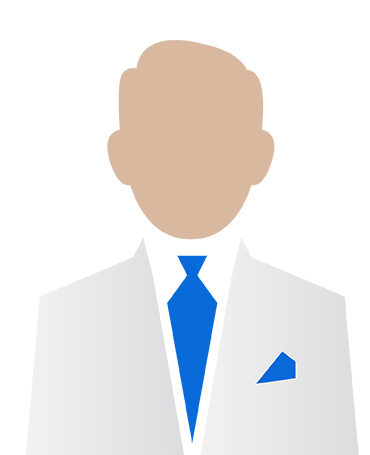 Artur
Backend .NET Engineer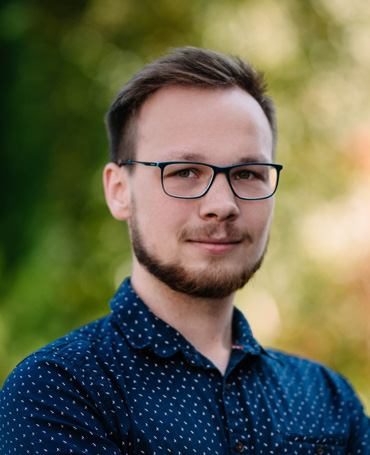 Bartosz
Mobile React Native Engineer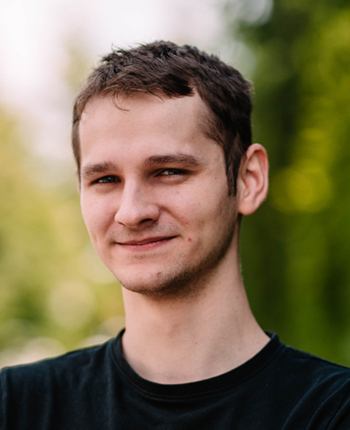 Szymon
Backend .NET Engineer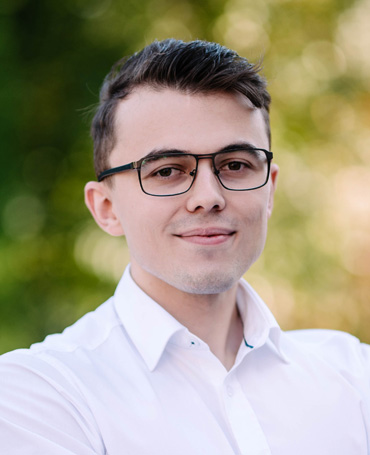 Kamil
Backend .NET Engineer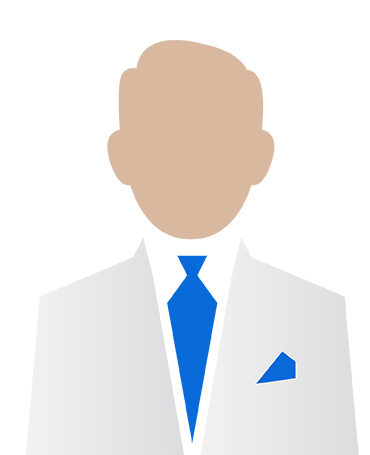 Grzegorz
Frontend React Engineer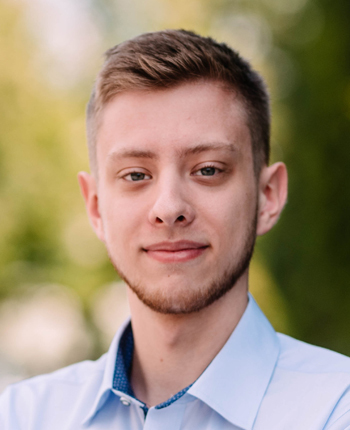 Maciej
Frontend React Engineer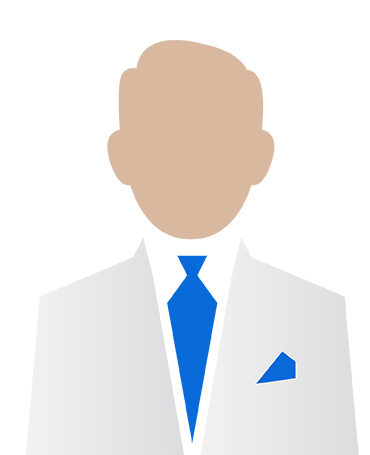 Patryk
Mobile React Native Engineer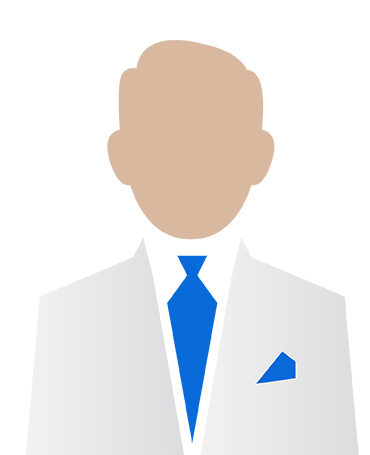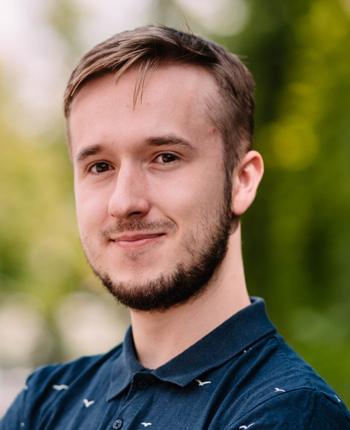 Michał
Backend .NET Engineer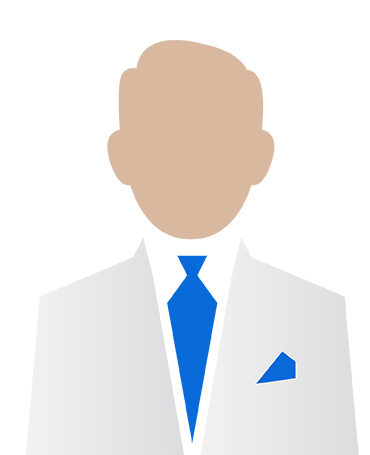 Karol
Frontend React Engineer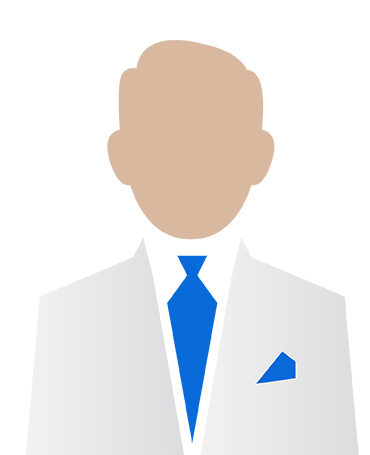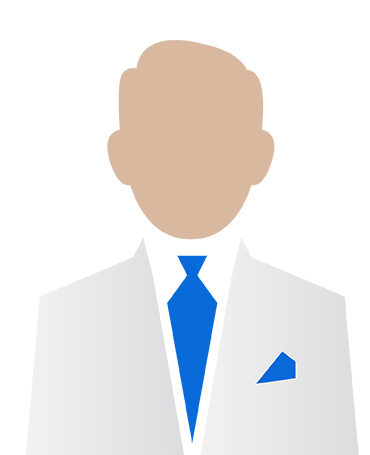 Krzysztof
Mobile React Native Engineer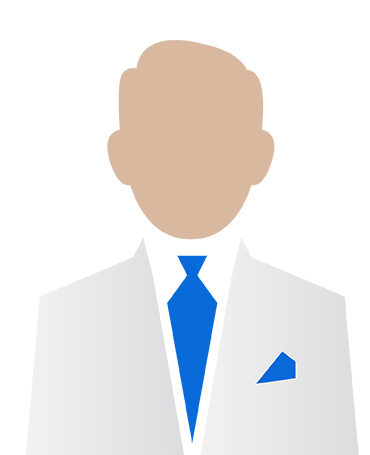 Rafał
Frontend React Engineer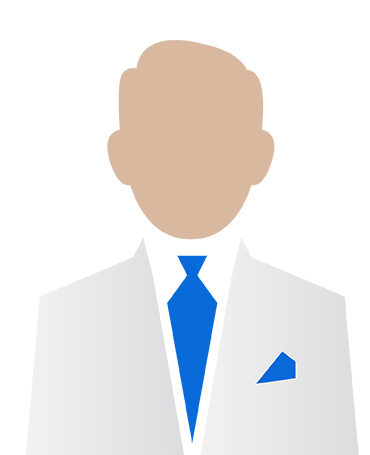 Paweł
Backend .NET Engineer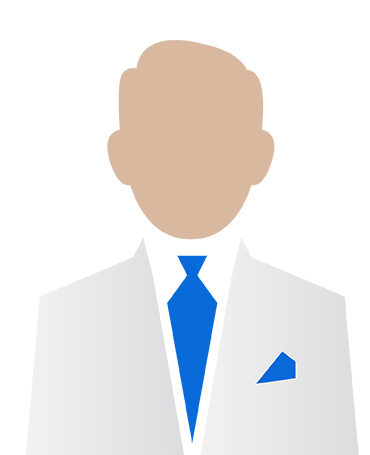 Tomek
Backend .NET Engineer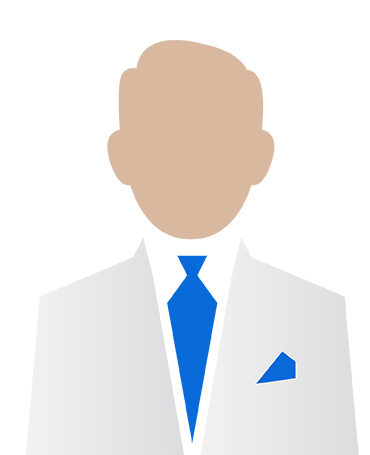 Paweł
Backend .NET Engineer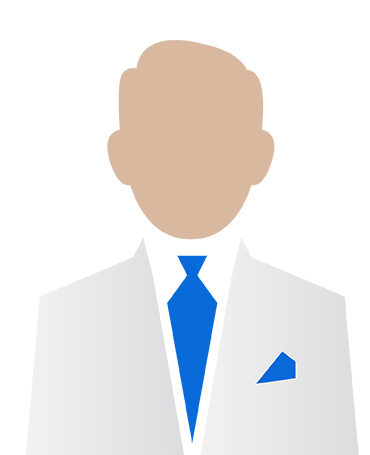 Miłosz
Backend .NET Engineer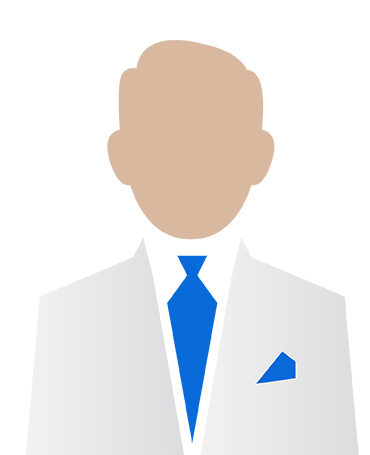 Kacper
Frontend React Engineer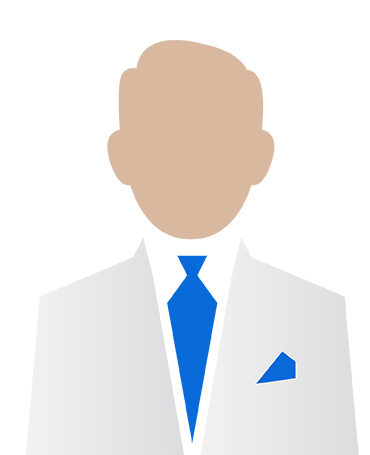 Antek
Backend .NET Engineer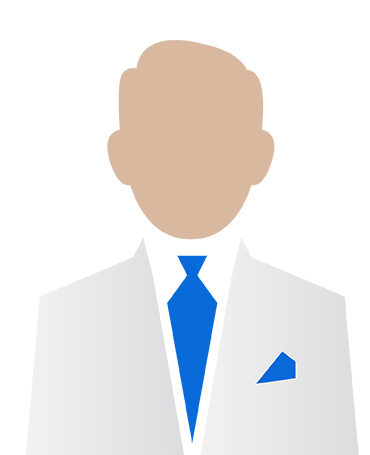 Dominik
Backend NodeJS Engineer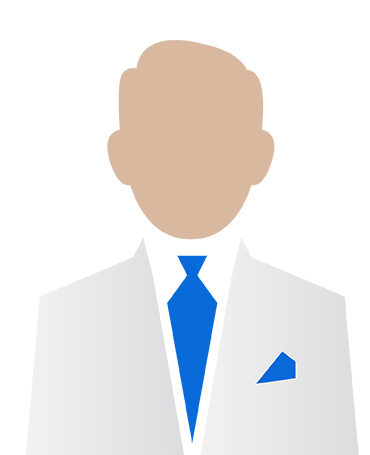 Albert
Backend NodeJS Engineer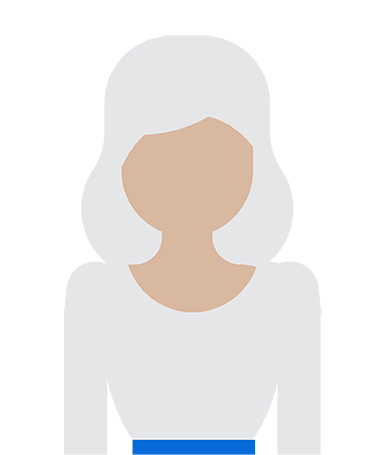 Weronika
Mobile React Native Engineer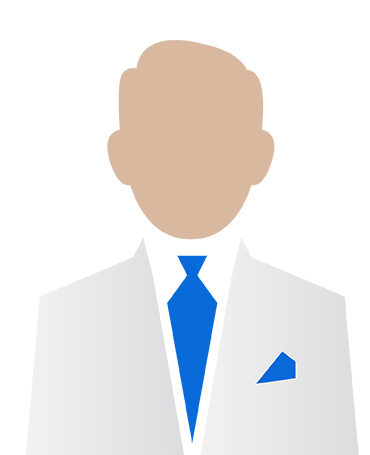 Jakub
Mobile React Native Engineer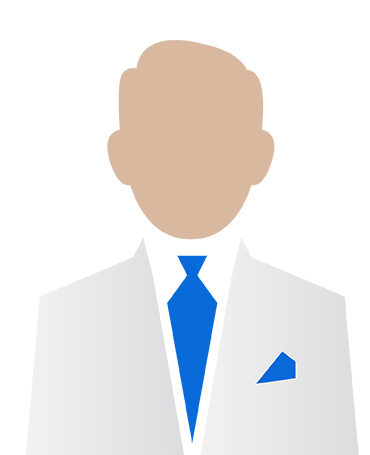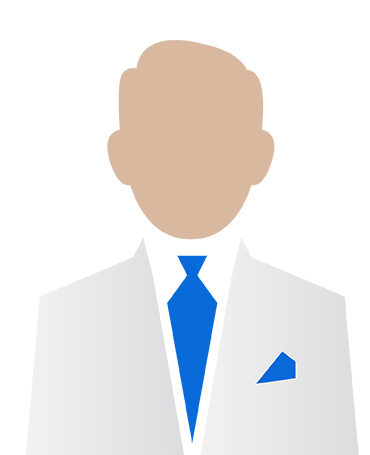 Wojciech
Backend .NET Engineer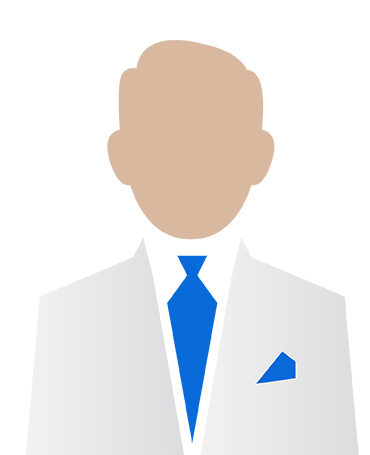 Jakub
FullStack .NET/React Engineer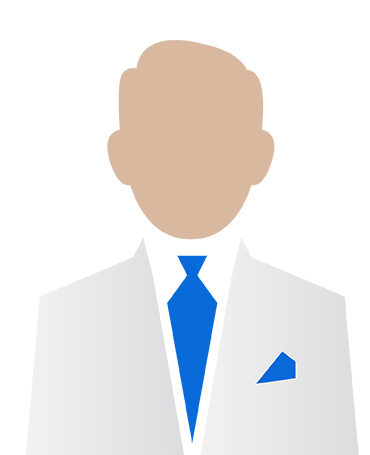 Michał
Mobile React Native Engineer
We belong to
We take an active part in
organizations